Tsunami in S. India and Indonesia: The results of the tsunami that swept SE Asia on December 26, 2004 were horrific for thousands of families. Grassroots Asia delivered donated emergency supplies to the state of Nagapattinam, Tamil Nadu in S. India, the epicenter of the impact, on 1/2/05. Households in five fishing villages and one agricultural community, with over 700 families, were provided with stoves, toiletries, clothes, tents, and food. Medical supplies and water purification tablets were also provided to remote areas of Indonesia in a cooperative effort between Grassroots Asia and the Indian Navy. Grassroots Asia re-visited the villages the following year and found that sufficient aid had reached the villages and that development efforts were underway.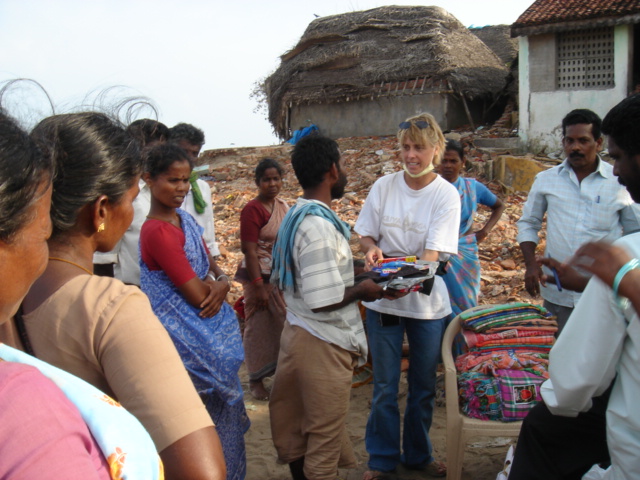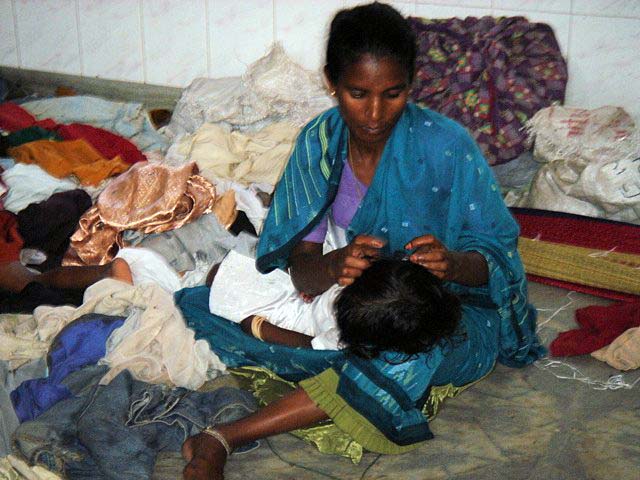 Distribution of warm blankets for the homeless:  Distribution of warm blankets has been made to street children, the elderly and the homeless who are in dire need for protect against the cold winter evenings. Areas served have included Cambodia, and Bihar and Odisha in India. Each blanket costs $3-$4 and provides warmth, comfort and love to someone in need. Southeast Asia and India can be cold and damp in the winter.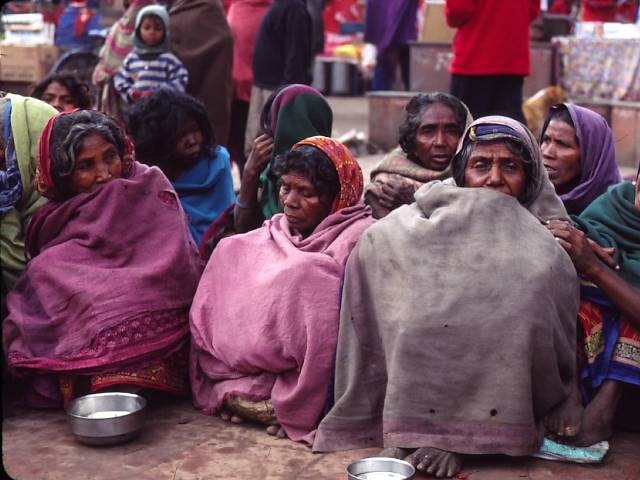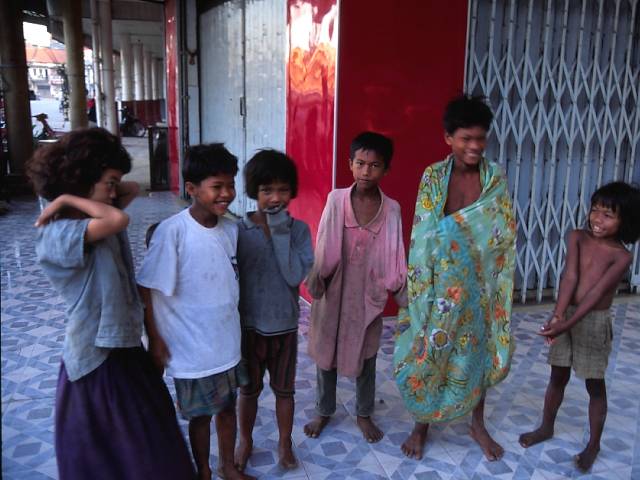 Victims of Flooding in Odisha: Grassroots Asia supplies food, temporary shelters, blankets and medical care to those in need during periods of monsoon flooding.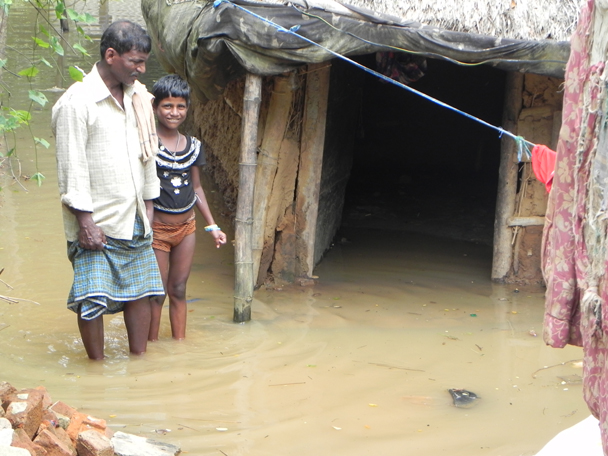 ,Distribution of Vitamins for Malnutrition: Grassroots Asia, in a joint effort with Vitamin Angels, distributed multi-vitamins and pre-natal vitamins to immigrant women suffering from malnutrition. The pre-natal vitamins were also distributed to free clinics in Odisha and W. Bengal in a joint venture with Prajnana Mission and Hariharananda Charitable Health Clinics.