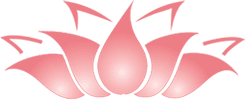 Education • Basic Care
Emergency Relief
Innovative Solutions to Poverty
Grassroots Projects in Asia
Grassroots Asia offers support to individuals and organizations in Asia which address basic care, education and emergency relief. Special consideration is given to projects which aid the most vulnerable and offer new and creative solutions to poverty. Transparency and accountability must be demonstrated by all applicants who receive funding. We aim to empower those who have been repressed or marginalized through grassroots programs.
To identify partner organizations in Asia and assess projects funded, our staff makes regular visits to funded programs. The organization consults regularly with project leaders and knowledgeable sources in Asia and the United States. 100% of all donations are applied to project funds selected by the donor. Administrative costs are provided for by specific grant requests.
Grassroots Asia strongly supports the concepts of self-governance, self-empowerment, and self-sufficiency in an environment of respect, love, and individual human rights. Grassroots Asia does not advocate any one religious belief and feels that individuals have the right to determine their own spiritual path.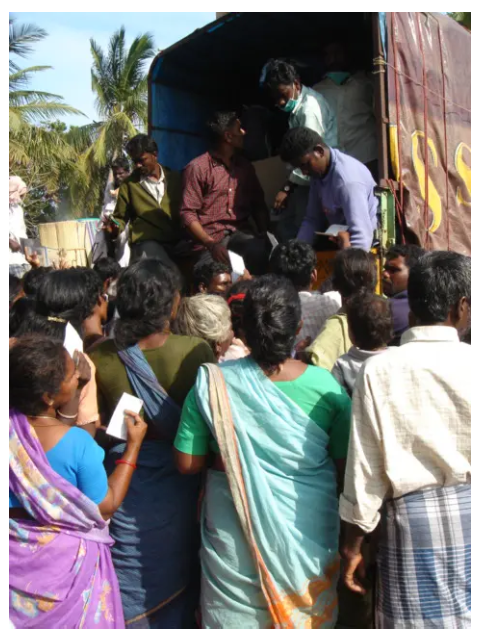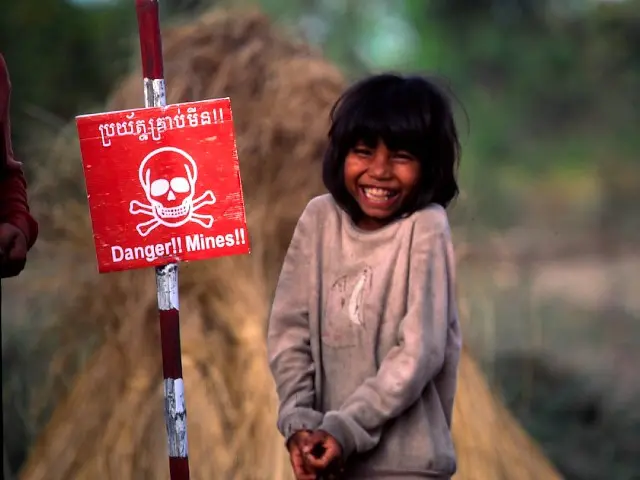 Learn more about us and our priorities